[metaslider id=3891]
GET TO KNOW THE WOMAN BEHIND THIS BLOG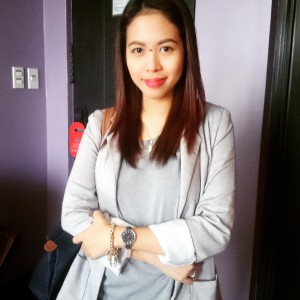 I'm Shina, a proud WAHMIE (work-at-home mom) and an entrepreneur. I work as a full-time Digital Marketing Advisor and at the same time, I help managing our family business. I'm also accepting freelance job related to SEO, SEM, Social Media Management and Digital Marketing.
I began blogging on April 2007 with my old blog, primpandprettify.com. I decided to build another blog focusing on 'Lifestyle' and 'Parenting' after I gave birth. I was once active joining blogger events and gatherings, but I started to decline blogger events invites when I moved back here in our province.
I'm trying my best to share random topics here at least twice or thrice a month. Please bear with my shortcomings.
Thanks for visiting, keep on browsing!
Follow me on Instagram: @STREETSMARTCHIC
FORMER AND CURRENT BRAND PARTNERS