They say actions speak louder than words. And with the season of love filling the cool February air, let your actions translate to "I love you" with a well-thought of Valentine date from grooming to whipping delicious meals prepared right in your own home.
"Valentine's is the perfect opportunity to show your special someone how you care," comments Philips General Manager for Consumer Lifestyle, Ms. Angelia Oh. "While some may go to great lengths in preparing an extravagant night out, there are others who prefer a simple yet well-thought of date at home. With that, Philips is offering date preparation solutions to help you relax and enjoy the season of love."
Grooming essentials for ladies
For silky straight hair that's perfect for date night, go with the Philips ProCare Straightener HP8339. This styling tool creates beautifully straightened hair thanks to its ceramic plates which glides on smoothly for shiny tresses. In addition, this hair straightening tool provides less hair damage thanks to its Even Heat Distribution technology and More Care with ion conditioning for frizz-free hair.
Got no time to hit the bathroom but still want beautifully styled hair? Then opt for the Philips SalonDry Control Hairdryer. The SalonDry hairdryer has a volume diffuser to enhance hair volume for curls and bouncy styles and has a  TurboBoost mode to let you quickly blow-dry hair without additional heat. Moreover, it comes with a CoolShot function that provides an intense burst of cold air used after styling to "set" your preferred hairstyle.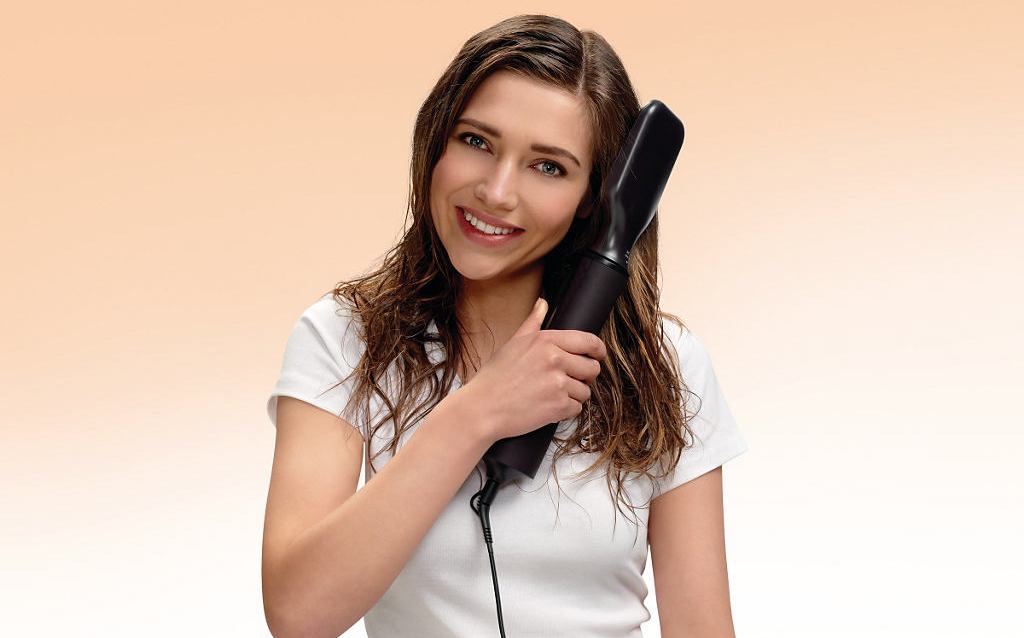 For fashionable looking tresses, pick the Philips ProCare AirStyler HP8656. Equipped with an "Even Heat Distribution" feature, this styling tool makes use of ceramic coated brushes with ion conditioning to protect hair from styling damage. It also distributes heat evenly to keep hair looking shiny, frizz-free and healthy.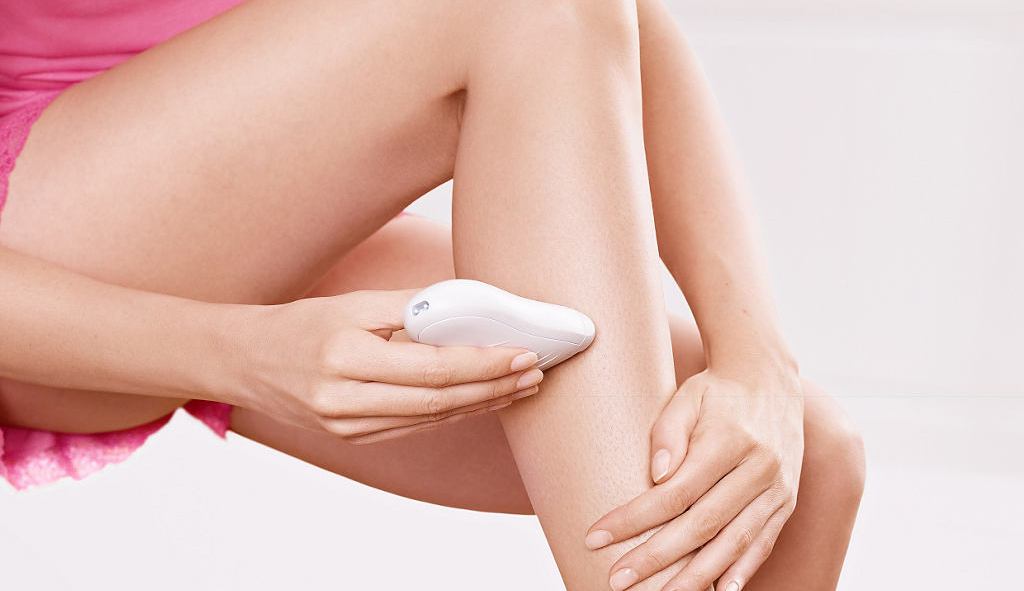 If you're planning to don your favorite dress to show off your legs this Valentine's, choose an epilator that removes hair from the roots that will last you weeks. The Philips SatinSoft Epilator HP6521 clears out hair on sensitive body parts and exfoliates skin with its exfoliating brush to reveal an even more radiant skin. Moreover, it can be used wet or dry and on two-speed settings according to your needs.
Grooming essentials for men
It's not just women who need to be prepared for date night, but men too. For a more expressive style that lets you trim, style and shave at the same time, choose the Philips StyleShaver QS6140. Equipped with the dual-ended electric beard styler and shaver, this nifty tool has everything you need that works on the toughest beards or to a very clean shave. The StyleShaver also lets you choose from 12 beard trimmer settings, ranging from 0.5mm to 10mm.
Avoid nicks and cuts with the Philips Aquatouch AT750. This dual shaver has an Aquatec seal to ensure a comfortable dry shave and a refreshing wet shave using gel or foam for added comfort. It also glides on smoothly over the curves of your face, so you're free of painful shaving cuts. Moreover, the Philips Wet and Dry shaver has a QuickRinse system for easy cleaning.
 That perfect smile for your date night
Men and women definitely would be captivated with a bright smile in any occasion. Level up the dating game by donning your pearly whites at its best with Philips Sonicare EasyClean HX6511. Delivering unique and dynamic cleaning action, the Philips Sonicare EasyClean gently reaches deep between teeth and along the gum line for that perfect smile. Compared to a manual toothbrush, its Patented Sonic Technology removes plaque 2x better than a manual toothbrush. This would ensure the freshest breath and an extra point in any romantic move before or after a date meal.
Sumptuous and low-fat meal prep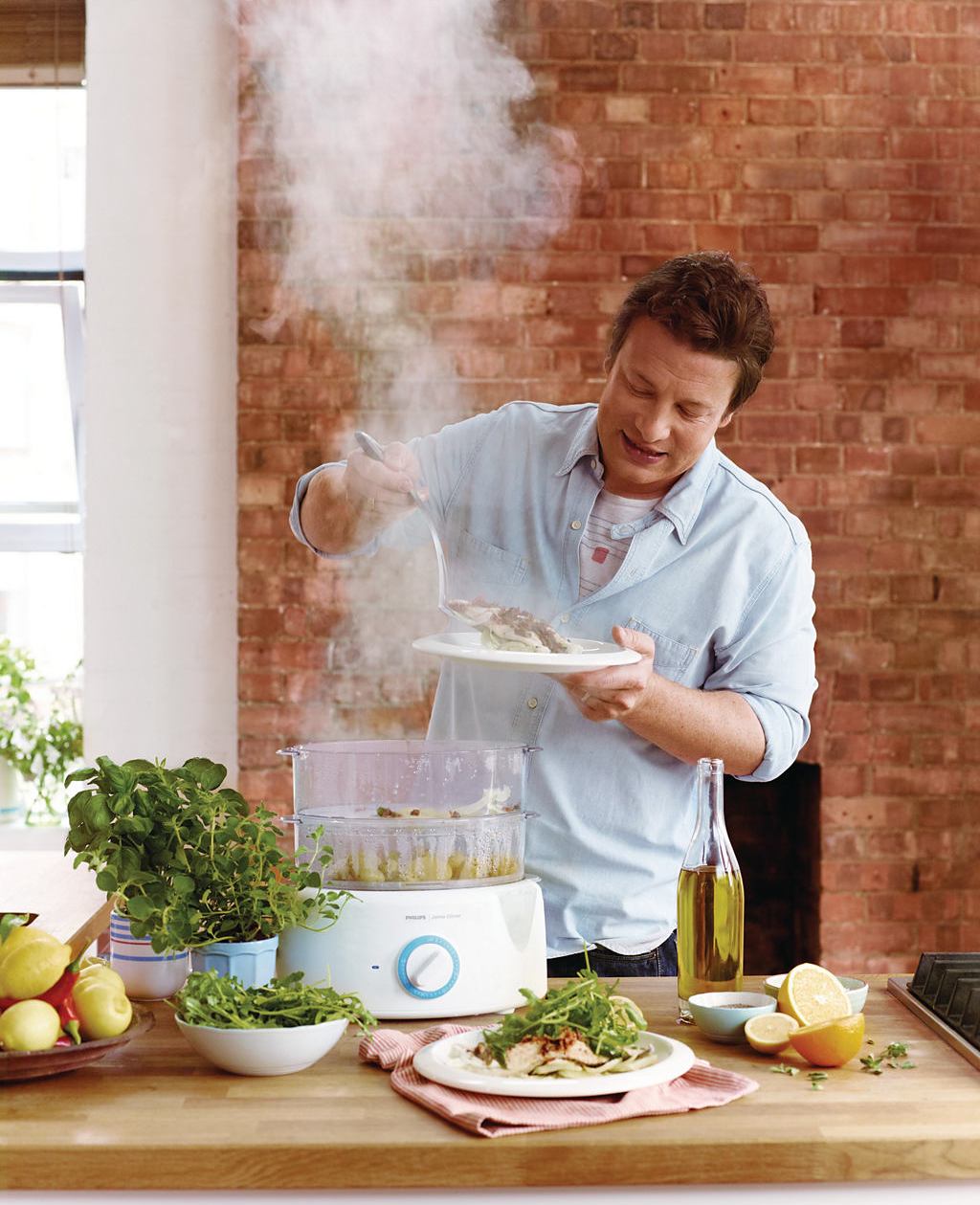 For a low-fat but delicious date meal, choose to prepare your favorite fried food  with the Philips Airfryer. It lets you prepare great-tasting fried favorites with up to 80% less fat. The airfryer features Philips' own Rapid Air Technology system that fries food with air to make it crispy on the outside, but tender on the inside. Not only does this help you fry food, it also lets you grill, roast and bake, making the airfryer your go-to solution for all your cooking needs.
Steaming food locks in nutrients and lets the natural juices and flavors spread throughout the cooking process. For nutritious and delicious steamed food, pick the Philips Jamie Oliver Food Steamer HD9132, which uses a flavor booster to infuse food with herbs. Moreover, this food steamer is large enough to cook meals in one go thanks to its 2.5L bain-marie bowl and 9L capacity and removable tray bottoms.
For a quick, healthy and nutritious date meal, opt for the Philips Daily Collection Induction Cooker. Designed to shorten cooking time by 1/3, it seals in food's nutrients fast thanks to its 2100W high power and is an ideal tool to cook a variety of healthy dishes.  In addition, this induction cooker gives intuitive cooking with its sensitive sensor touch operation panel, easy to read display and full glass panel.
 "Valentine's should be time well-spent with your special someone. While preparing for a date can be time consuming, these offerings from Philips can help you save time to prepare for a simple, yet unforgettable date at home, even after the season is over," concludes Ms. Oh.