People of today are aware of many life-threatening illnesses that can be acquired from having an unhealthy lifestyle. Many people all over the world are dying of cancer. Thus, it's not a surprise to learn that there is a big demand now for wellness services and products – from organic food choices, supplements, diet meals, juices, washable sanitary napkins and more.
Let me share a list of local brands which offer healthy and wellness products.
To all women who want to go back using 'pasador', Chill's Cloth Pad, the maker of high quality washable menstrual pads offers products that are similar to the concept of it and are chemical and fragrance-free, recommended for women with sensitive skin. It's a pocket and earth-friendly too! For orders, contact 09234719292.
Looking for bottled nature's goodness? Go, contact Mutya's Raw Honey! This nature's goodness sealed in an airtight bottle has plenty of benefits, not just for health, but also for beauty. Contact 09298462675 to place your order or drop by at the Greenfield Weekend Market every Saturday. 
Coco Pure offers a 'grab and go' au naturale hydrating product. Buko juice is a great source of electrolytes, a perfect workout companion. You may call 09267252000 for orders.

Homegrown Organics, seller of, obviously, 100% organic fruits and vegetables. They are a regular vendor at the Greenfield Weekend Market and can deliver anywhere in Metro Manila. For orders, contact 09479570994.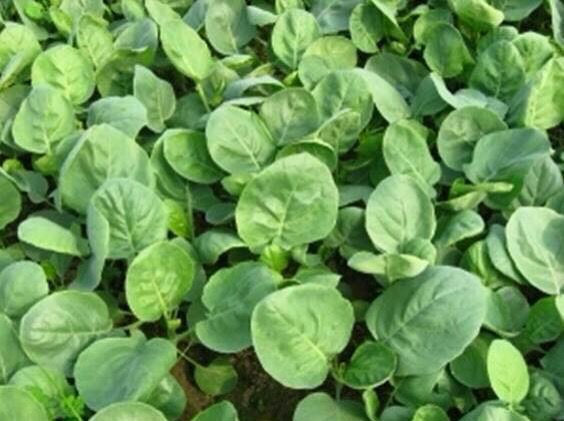 No egg and dairy? Earth Desserts is the answer to your prayer, offering all vegan treats for your sweet tooth. They are also a regular vendor at the Greenfield Weekend Market and here's the mobile no. 09277434414.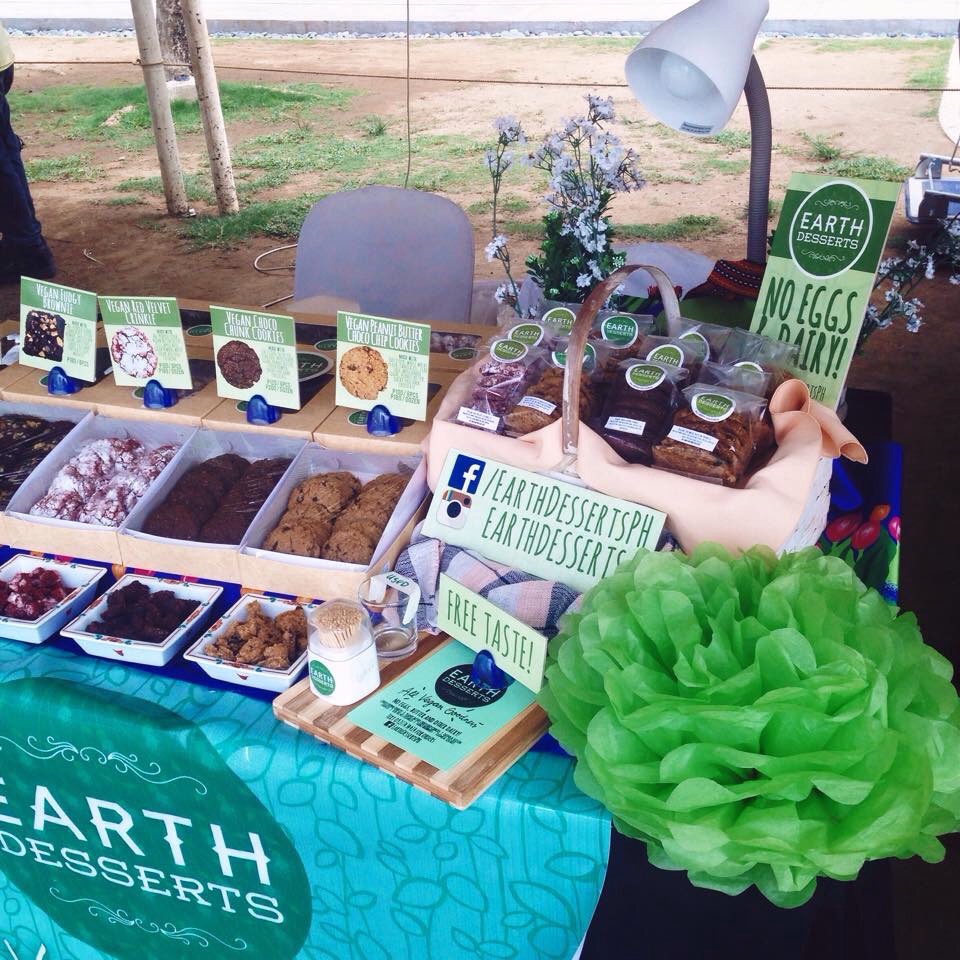 There are a bunch of healthy meals and juices delivery services in the Metro, trying to tap the busy yet health-conscious professionals. Brands such as Detoxify Bar, The Skinny Juicery, Happy Chef and a lot more can be your partner to a healthier you.
Disclaimer: Photos were grabbed from their respective social media accounts.