Project Diyosa put first what the client wants when decorating an event. I requested pegs for our guides during the execution. I personally believe that less is more, however, it's my opinion, but not the client, so I have to set aside my taste for them to be satisfied. Client first!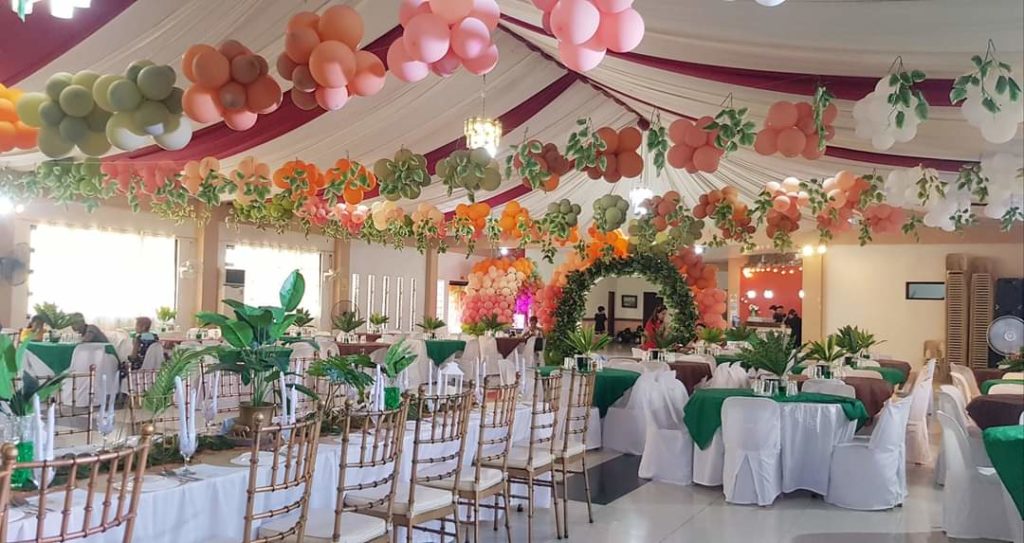 For this event, the client wanted to have loud decors. More balloons and related props. I just requested if I can use faux leaves for centerpieces rather than balloons.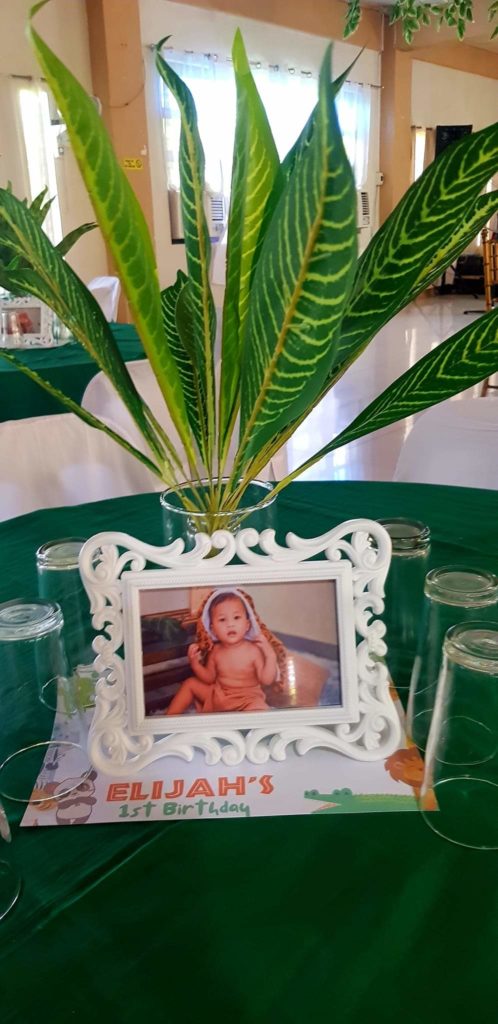 Our team neatly decorated the venue, maintaining Project Diyosa's touch – simple yet elegant, while achieving our design goals.
See below some photos captured by Celebrations with Ctrl + A by Yang Babas.