Making your business known is a vital part of attracting new customers, no matter what size and industry your business operates. In modern days, online visibility plays a really important role in marketing, especially if the target audience is what we named the "Millennials". It is significant yet remains the cheapest medium to market your products. It offers broader reach, targeted audience and real-time engagement.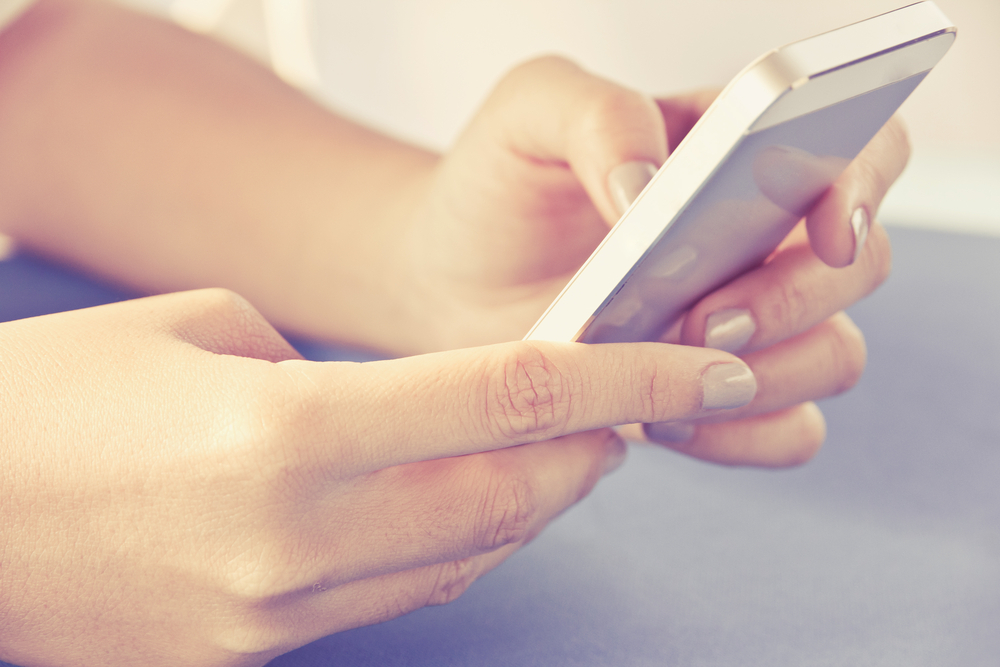 As a start-up entrepreneur, I know my edge when it comes to digital marketing as it's my field, however, my effort isn't enough. I know I have to increase our brand's reach and extend awareness by word-of-mouth.
I decided to boost some of our contents on Facebook page with a small budget, then after a few weeks I promoted our Facebook page, which gave our brands a thousand likers. I also purchased OLX Gold to highlight our classified advertisement. You don't require a huge sum of budget to improve your presence online, I set off with 100 pesos.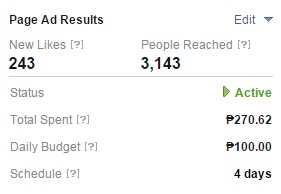 I know lack of knowledge on handling paid campaigns can be a dilemma, but it's easy, just carefully follow the instruction on Facebook. It allows you to tailor your target audience by demographic, location, interest, and gender. It can let you choose your own budget and ad's time frame. After putting all the important details, you merely need to link it to a PayPal account or credit card. Sounds simple and easy, right?
Soon I will utilize the Google AdWords.